Pokémon Scarlet and Purple make me more and more excited (and that I'm Team Digimon). Although the latest Game Freak games seemed to have been made without envy or love, everything they reveal about the new titles seems to fix the mistakes of the previous ones.
You have a very quick summary on the web Read on to find out everything shown in the trailer above. Since in this publication I will shred piece by piece All new what is known about games and to let it be explained in the best possible way.
The three historical routes of Pokémon Scarlet and Purple
Usually, pokemon games have only had two routes: beat the evil team and win the league. Although some editions have had variations on this formula, none have ventured to modify it as much as they would. Pokemon scarlet and purple.
From what we know, it seems that there will be no story directly related to the legendaries. Like in Sword and Shield, they are Guardians who helped us defeat Eternatus or when Dialga or Palkia helped us stop Team Galaxy's plans.
It seems to be a game of open worldthe stories no so they will be linear and we will decide how to write our trip and where to go at each moment. Not tied to legends or legendary Pokemon, just adventure and exploration.
This is explained in the game's story. As protagonists we will be at the end of our studies and we will have the final work (TFG flashbacks) in which we will have to explore Paldea in search of our own treasure. This treasure will be one of the three stories that we will know in Pokémon Scarlet and Purple.
Victory Crossing
It is something that cannot be missed. The path to becoming Champion of Paldea. As always, first you have to defeat the eight bosses and then we'll go to the Pokemon League. In this case, it is mentioned an "examination" to be champion. Will it be a new form of tournament or do you no longer have to fight to be the strongest coach in the region?
In each gymnasium there will be two tests:
The gym exam: A challenge in which we will get to know different species and which we must overcome before moving on to the second test. The typical puzzles or quizzes are replaced by something more didactic.
Fight the boss: This is the typical test of each Gym. Fight the boss and defeat him. Although being in an open world, each leader will have to vary his power according to the point of history in which you will visit him.
Gyms will only be available after accepting Mencia's Challenge!
Sagitta is the organizer of the League and its Gymnasiums. She holds the rank of champion (like many other trainers in the region), but she is the strongest of them all. He is looking for young people with exceptional abilities.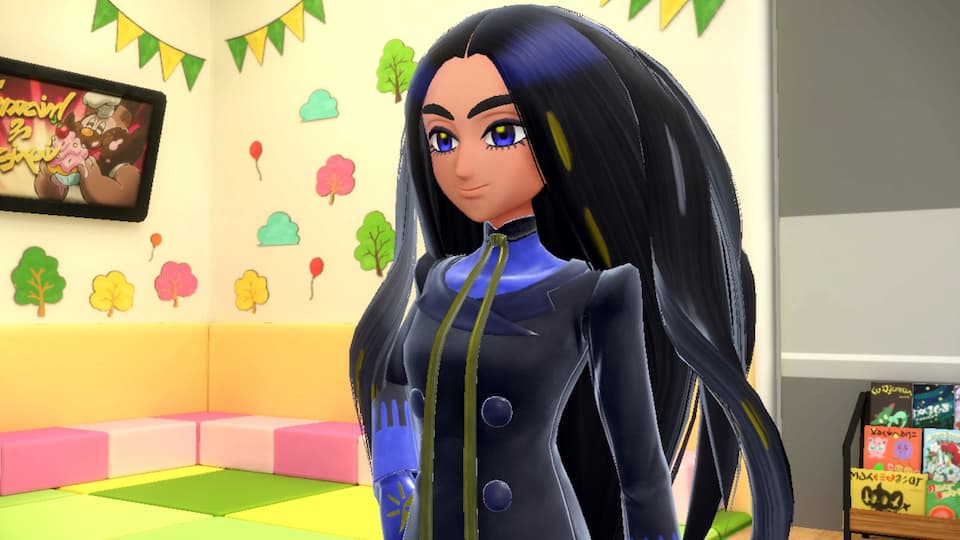 we know Pitchthe grass-type leader. Along with Grusha, these are the only two rulers we know of. Brais will be at the Pueblo Altamía gymnasium (reference to the caves of Altamira), it is an artist who uses his fights to educate his challengers.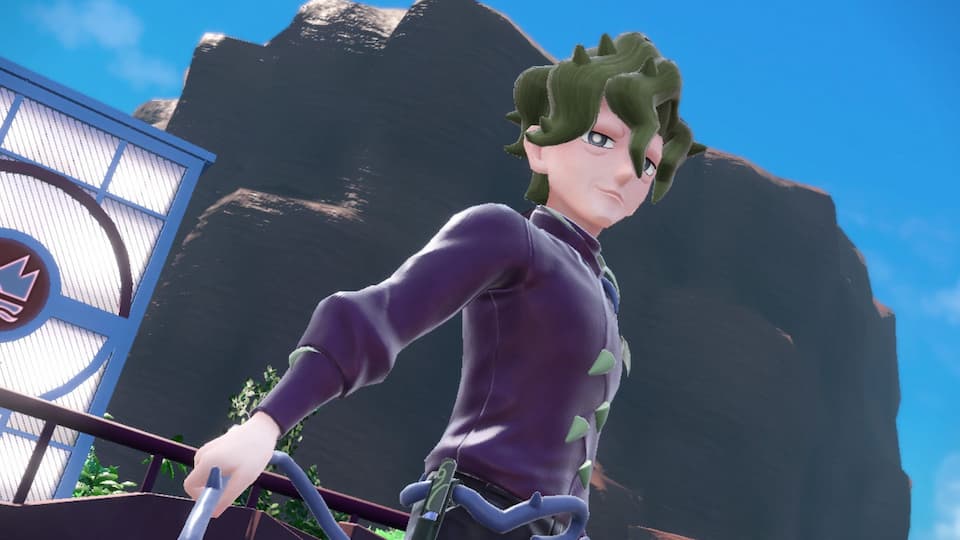 legendary path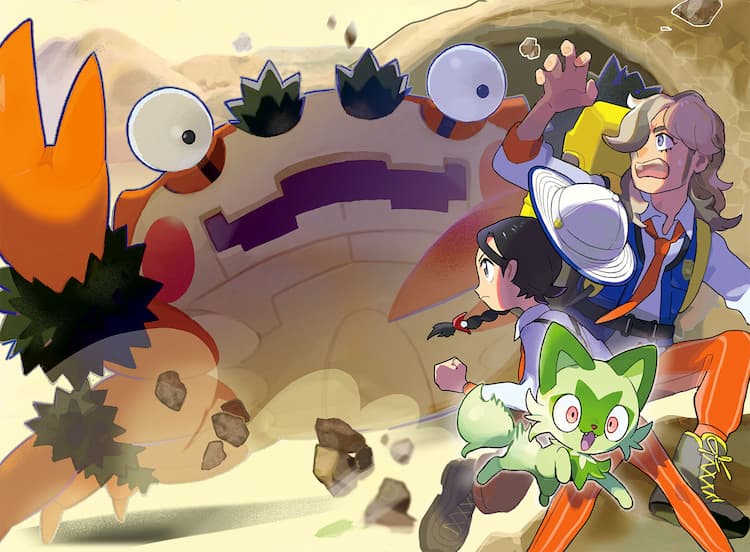 in this adventure we are going to help Damien in his search for healthy recipes that call for unusual ingredients. These ingredients are the hidden spices. These spices are protected by dominant Pokémon and are only found in Pokémon Scarlet and Purple.
Our mission will be to help him get what he asks of us and as a reward we will get recipes and food with special properties to give to our fellow Pokémon.
By sydney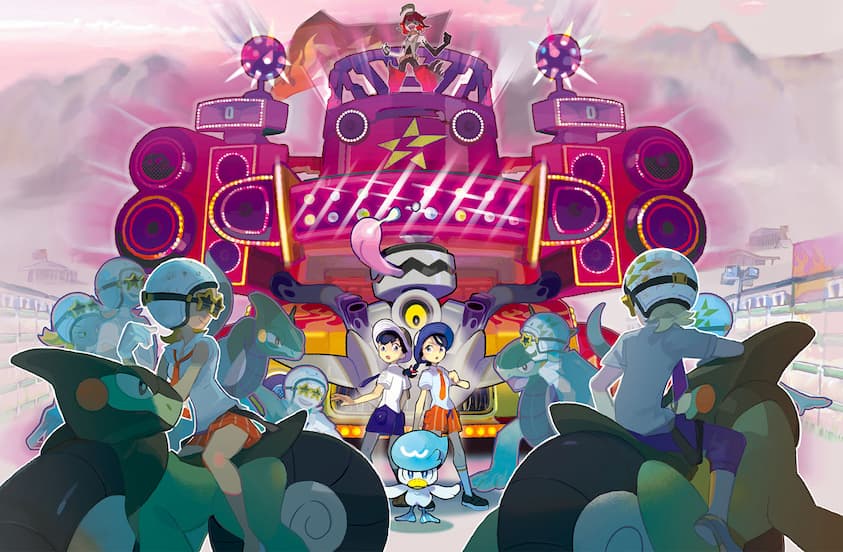 The Team Star it's him evil team of Pokémon Scarlet and Purple. They are academy rebels who are dedicated to heckling for Paldea. They have different leaders and bases spread throughout the region. We will have to go to their bases to stop them. Their uniforms vary depending on which version of the game you own!
Every time we enter a place controlled by Team Star, the recruits will start sending their Pokémon without stopping. We can only challenge the Boss if we defeat enough recruits within a given time.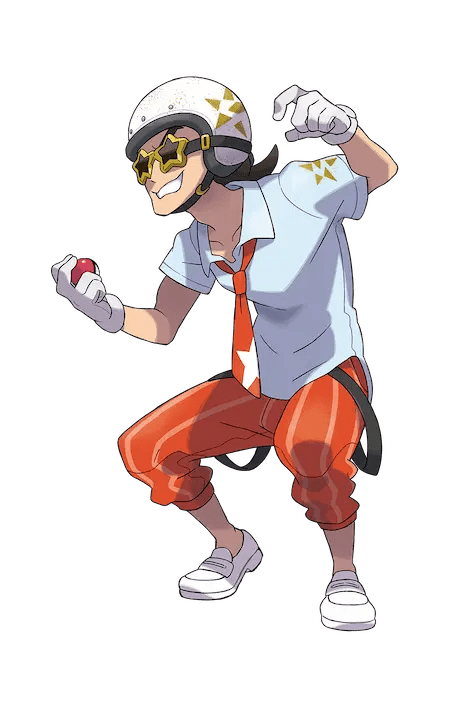 Bosses will drive an Autostar, a car that we will have to overcome during the fights. all this while facing their Pokémon as well. This naughty team will not make it easy for us in Pokémon Scarlet and Purple.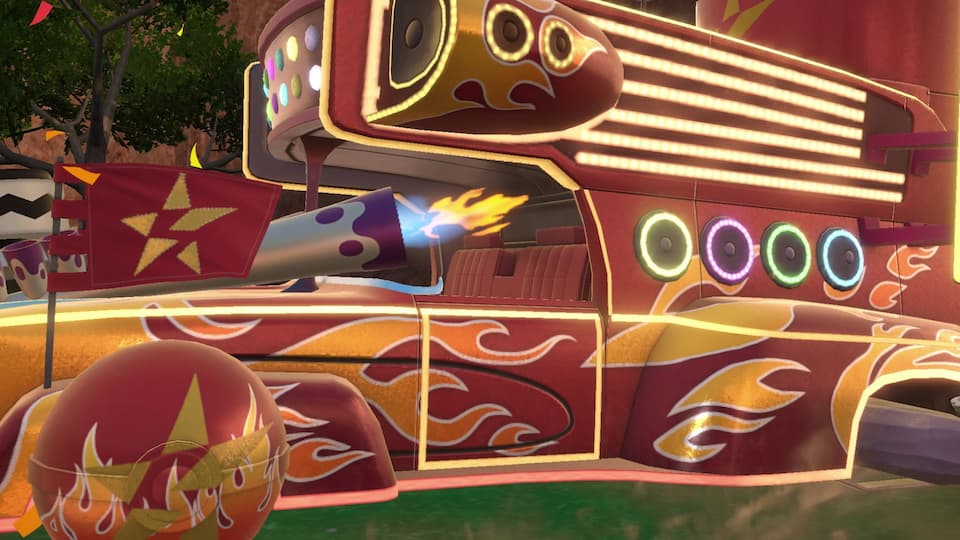 Ultimately, we already know Melo, the leader of the Schedar squad. East squadron specialized in the type Fire. She is a strong, confident and very powerful girl, you have to be careful with her.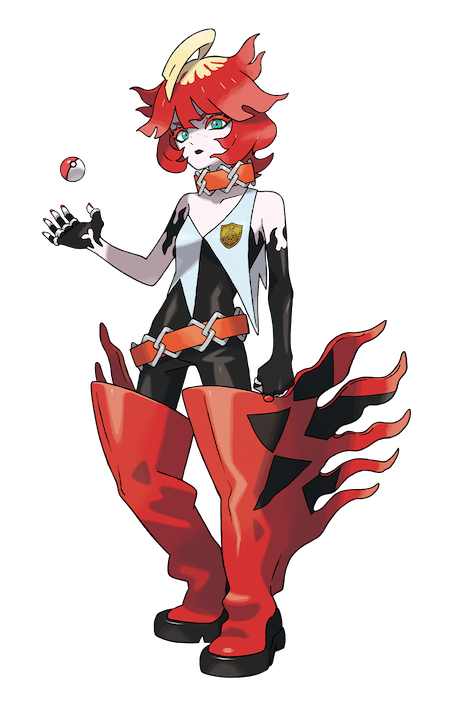 the new pokemon
In the trailer we are featured three new pokemon. So let's see them.
Klawf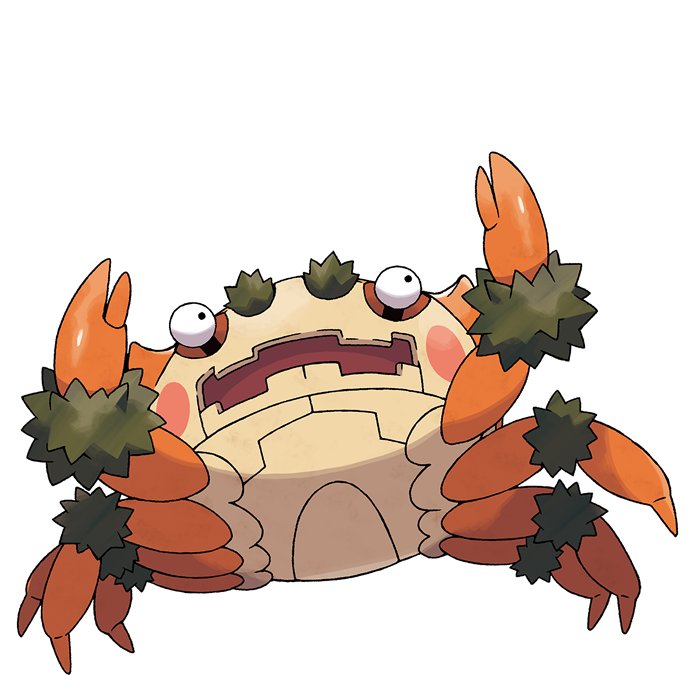 He is known as the pokemon ambush. He will have an attack called Ira Shell: When Klawf's HP is halved or less, his Defense and Special Defense decrease, but his Attack, Special Attack and Speed ​​increase.
Also we saw its dominant formso we have to defeat him to complete a mission of the legendary path.
Armarouge and Céruledge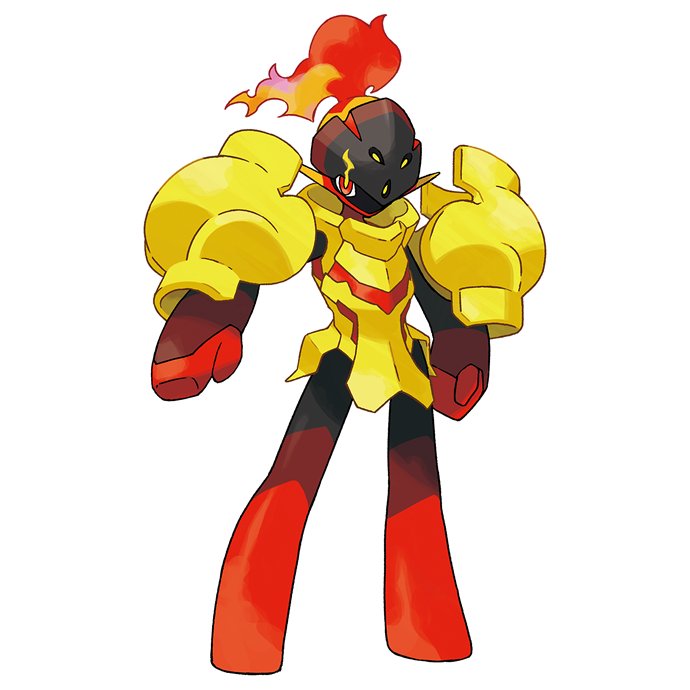 Kind Fire/Psychic
Exclusive pokemon Scarlet.
Known as the Pokemon Pyrocarrier. Its capacity is absorb the fire and will feature a new attack: cannon armor.
this new tospecial tank It will be fire type will lower the user's defenses.
Kind fire/ghost
Exclusive pokemon Purple.
Known as the Pokémon Pyro Sword. Its capacity is absorb the fire and will feature a new attack: wailing sword.
Lament Sword is a physical attack type of fire that allows the user to heal half of the damage dealt.
send pokemon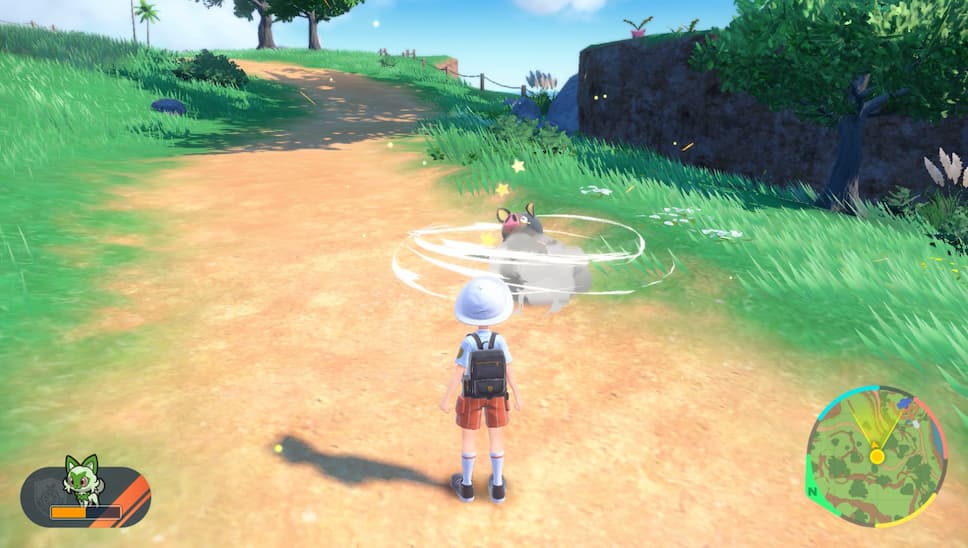 they come back companion pokemon! In Pokémon Scarlet and Purple we can walk with our companions next to us, but also send them on adventures alone.
When we order them to go somewhere, they collect all the objects they see and even fight alone.
These new fights are called Free battles. the pokemon that we send he will fight alone and you will get experience and rewards without us having to direct it during the battle.
Other information about Pokémon Scarlet and Purple
Maybe sea ​​autostar Actually a pokemon.
Here is a small view of all that can be done in Pokémon Scarlet and Purple: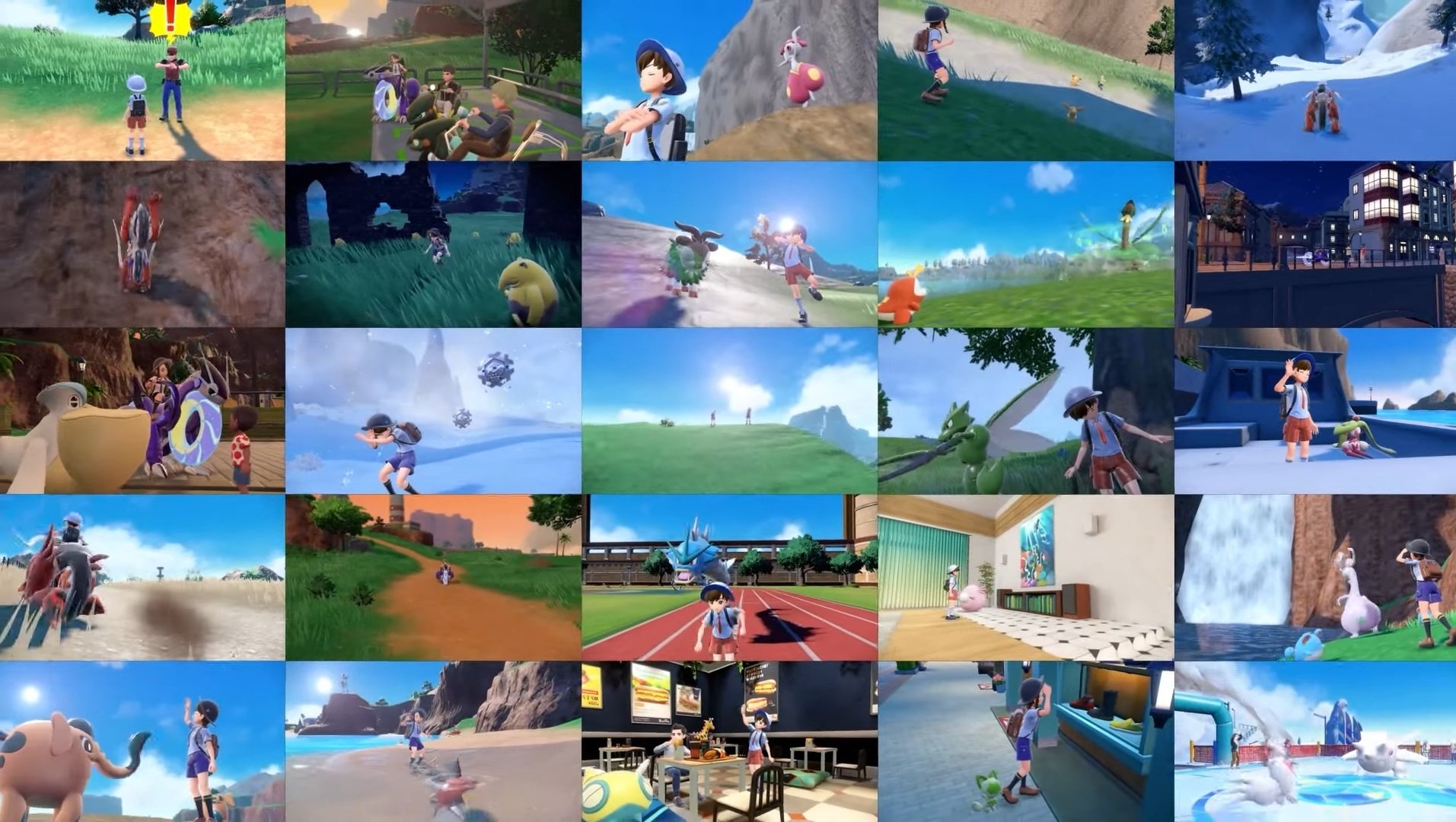 These are the symbols of the three stories from Pokémon Scarlet and Purple:

Victory Crossing: The Symbol of gymnasiums (At the top).
By sydney: Nail Star (Left).
legendary path: Nail plant (Right).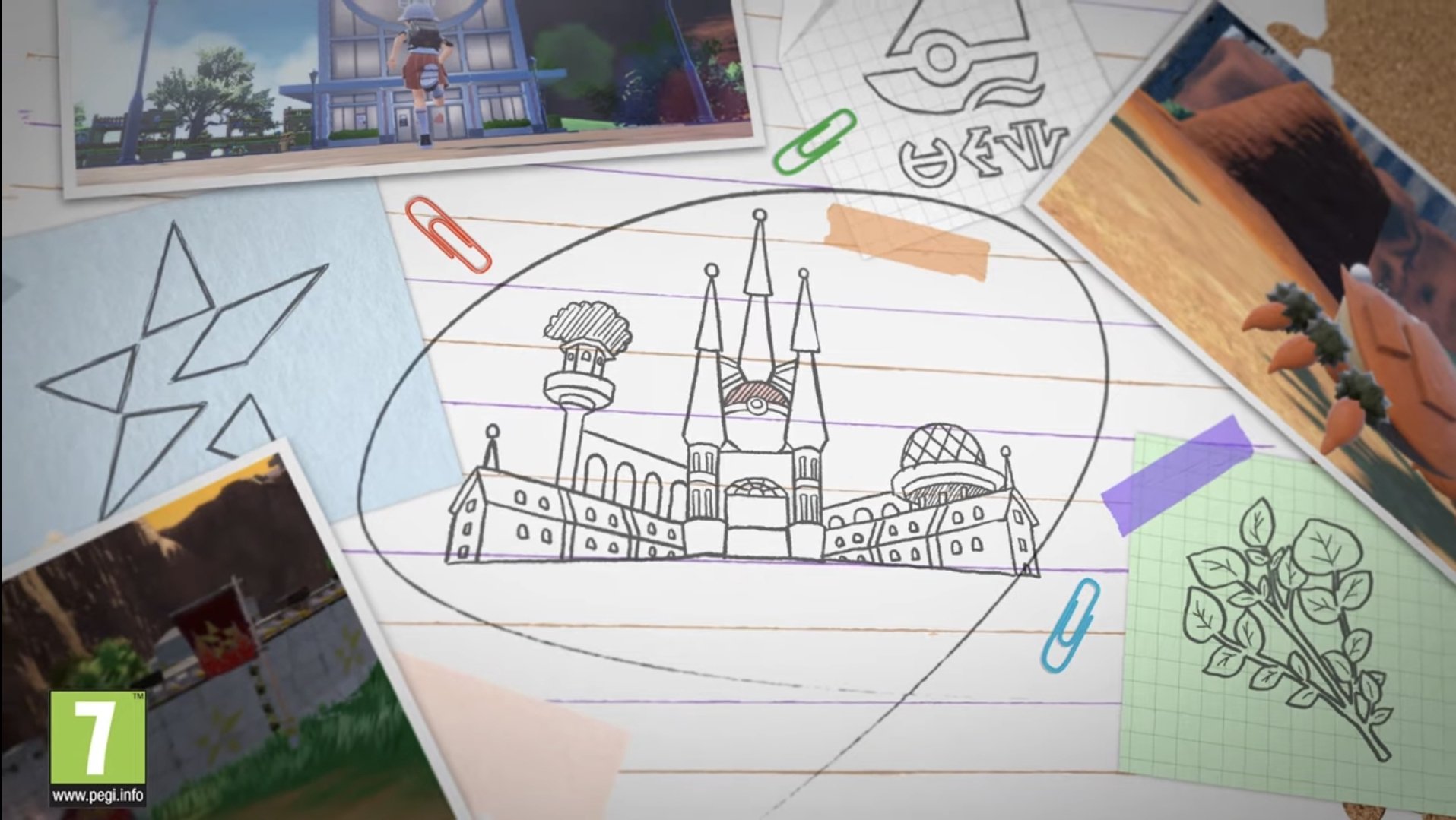 will reappear Rotomindex.
Every city could have various pokemon centers and Stores.
well it is all the information we have until. Not little, huh? But we will have to be vigilant because you never know when we will have new data on Pokémon Scarlet and Purple.