[ad_1]

Spring has sprung and Easter is just around the corner. Those hankering for the childlike delight of an egg hunt are in luck—our list includes three. There's also plenty of fun stuff that is free or low cost, from a free family movie night to an audiobook giveaway on World Book Day. Check out the many public events scheduled this month in Allegan, Muskegon, and Ottawa counties. This list includes options for everyone, regardless of age, ability, or interest.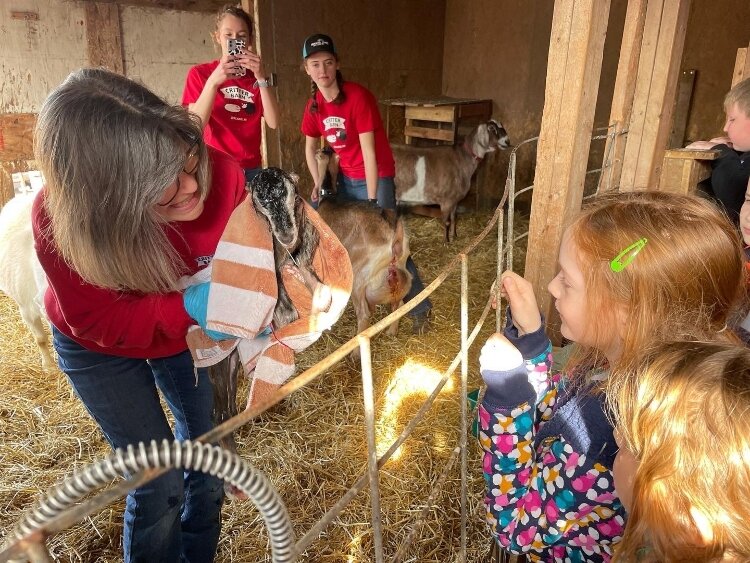 The Critter Barn is located in Zeeland.
Spring Fling at the Critter Barn
The Critter Barn, 9275 Adams St, Zeeland
April 1, 2, 4 – 9 (closed Sunday), 10 am – 7 pm
Cost: $25 Family Ticket; Individual Ticket $5 (ages 3 & up)
Head on out to the Critter Barn to meet the new arrivals! You'll see baby ducklings, chicks, bunnies, lambs, kids and calves
Details: https://www.critterbarn.org/spring-fling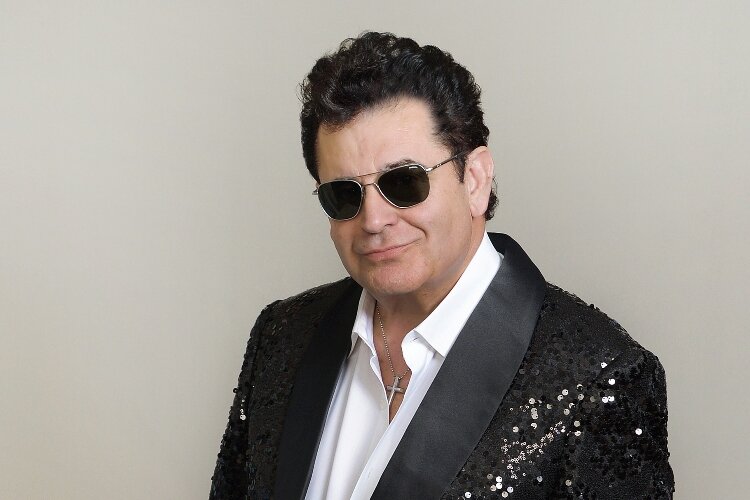 Tommy C
A tribute to Chuck Berry, Buddy Holly and Little Richard
Frauenthal Center's Beardsley Theater, 425 W Western Ave, Muskegon
April 3, 3 p.m.
Cost: $19 (Adults); $12 (Children 12 & Under)
The Tommy C and Black Widow Grease Band will give a tribute performance to the great musicians Tommy C has performed with over the years: Little Richard, Chuck Berry, Fats Domino, Jerry Lee Lewis, Smokey Robinson, the Temptations, the Four Tops, Conway Twittery, Freddy Cannon and Charlie Pride.
Details: https://bit.ly/3qKQ1BT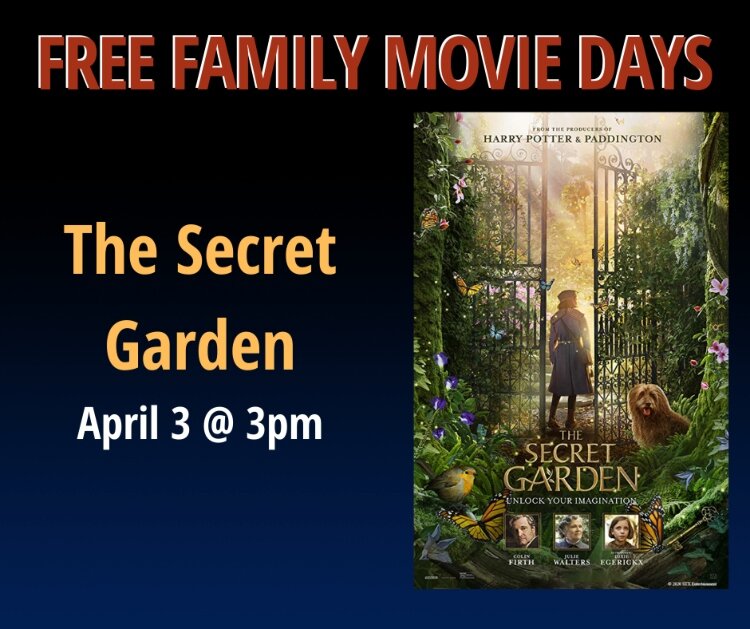 Free Family Movie: The Secret Garden
Frauenthal Center, 425 W Western Ave, Muskegon
April 3, 3 pm – doors open at 2:15 pm
Cost: Free
Looking for free family entertainment? Then head to downtown Muskegon and enjoy a wonderful movie that debuted in 2020, The Secret Garden.
Details: https://frauenthal.org/event/free-family-movie-days-the-secret-garden-2020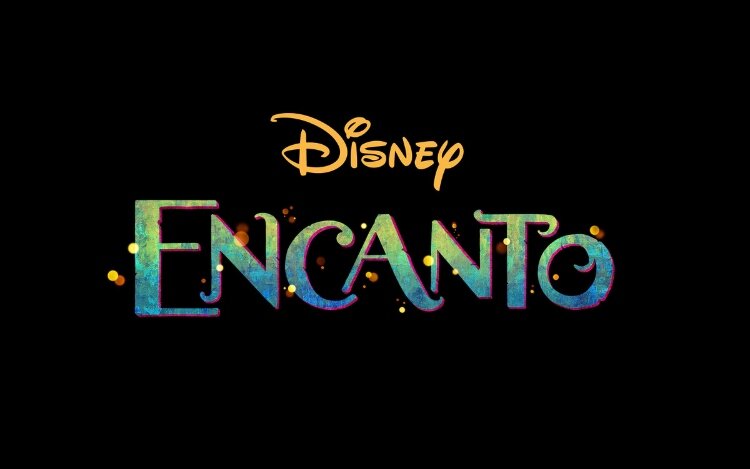 Free community dinner and movie night
The Momentum Center, 714 Columbus Ave., Grand Haven.
April 8, Dinner will be served at 5 pm and the film will begin at 6 pm
The Momentum Center is hosting its next Dinner and Movie night featuring the Disney film, "Encanto," which tells the story of a Colombian family, where every child except one has a magical ability. The musical follows the main character, Mirabel, as she discovers what it means to be extraordinary *Required health recommendations for COVID will be followed at the indoor event.
Details: https://www.momentumcentergh.org/events-1/mental-illness-recovery-support-group-1-ratse
Spring Market
Saugatuck Center for the Arts, 400 Culver St, Saugatuck
April 9, 10 a.m. – 4 p.m.
You won't want to miss the First Annual Spring Market at the Saugatuck Center for the Arts. Enjoy live music, specialty beverages and even lunch while shopping for fresh produce, hand-crafted jewelry and apparel, hand-made soaps and lotions, and even special treats for your furry friends.
Details: https://www.sc4a.org/event/spring-market-at-sca/
Ephemeral Wildflowers of Spring
Grand Ravines – North, 9920 42nd Ave, Jenison
April 9, 10 am – Noon
Cost: Free
Ever wonder about the beautiful wildflowers that pop up this time of year? Then this workshop is for you. Bring your copy of Newcomb's Wildflower guide or order one for purchase when you register. This workshop includes walking the trails at Grand Ravines – so be prepared for steep and often muddy terrain.
Details: https://bit.ly/3NtuCXH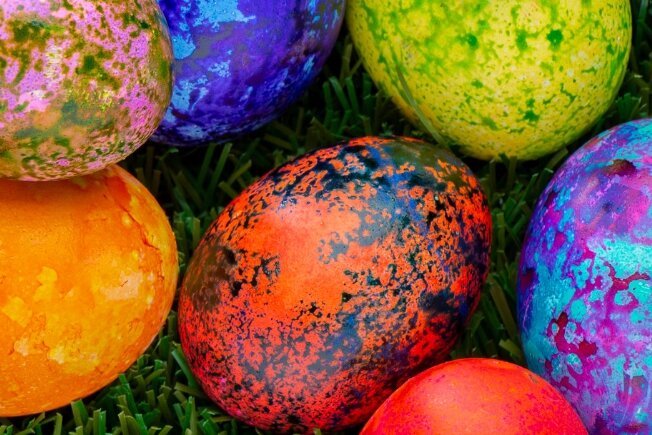 The Great Village Hunt
April 16, 7 am – 11 pm – All Day event
Village Of Spring Lake, 102 Savidge St., Spring Lake
Cost: Free
"It's back! An Easter Egg Hunt for ALL ages. The hunt lasts until the last egg is found! How many eggs will we fill this year? Well, it depends!
Details: The Great Village Hunt – Visit Grand Haven
19th Annual Easter Egg Hunt
Quincy Park 4260 144th Ave, Holland
April 16, 10 am (Gates open) & 11 am (The Hunt begins!)
There is nothing better than an old-fashioned Easter Egg Hunt, especially when it includes the Easter Bunny, face-painting, and lots of candy, toys and gift certificates. The hunt is divided into 3 age groups: 0-3 (parents are allowed to help in this age group only); 4 – 6, and 7 – 10.
Cost: Free
Details: https://events.grkids.com/grkids/detail/1305/1650117600000
Egg-cellent Egg Hunt
Fellinlove Farm, 6364 144th Ave, (Laketown Township) Holland
April 16, 1-3 p.m.
Cost: $5 per person suggested donation
Join in the Easter fun at Fellinlove Farm! See the Bunny horses and Bunny mini horses. Take part in the Egg-Stravaganza Scavenger Hunt. And don't forget to bring your camera. You'll definitely want to take pictures with the farm's animals! Please text 616.283.7555 to let them know how many people are coming with you.
Details: www.fellinlovefarm.com
Art for the Parks 2022
Hemlock Crossing Nature Education Center, 8115 W Olive Rd, West Olive
April 16, 5 – 8 p.m.
$10 suggested donation at the door
The Education Center will be overflowing with art by regional artists, including fiber, glass, and jewelry artists, painters, photographers, ceramicists, and more. There will also be live music and a cash bar. 10% of all art sales benefit the Ottawa County Parks Foundation.
Details: https://ottawacountyparksfoundation.org/art-for-the-parks-2022/
Easter Parade and Egg Hunt Beanie
Center Street, Downtown Douglas
April 17, 1 p.m.
Cost: Free
Grab your finest Easter bonnet or make your own, and head to downtown Douglas for their Annual Bonnet Parade and Easter Egg Hunt. Following the parade, prizes will be given out for the best beanies! Then the Egg Hunt begins Fun for all ages!
Details: https://m.facebook.com/Annual-Douglas-Easter-Parade-and-Egg-Hunt-202468303666334/
Muskegon Lakeshore Home, Garden & Boat Show
VanDyk Mortgage Convention Center
460 W Western Ave, Muskegon,
April 22, 4 – 7 p.m.; April 23, 10 a.m. – 5 p.m.
Cost: $10
This is one show you won't want to miss!! Over 60 vendors will be on hand showcasing everything from home décor to landscaping and furniture to boats. Do-it-Yourself and Demonstration seminars will include cooking and floral design as well as other demonstrations.
Details: https://muskegonhgs.org/
L'Dor V'Dor: Generations of Muskegon's Jewish Community
Through April 23
Lakeshore Museum Center, 430 W Clay Ave, Muskegon
This exhibit celebrates the history of Jews in Muskegon, exemplified by Congregation B'nai Israel, which was founded in 1888. Learn about Judaism Congregation B'nai Israel by exploring three major elements of Judaism in daily life: education, religious practice, and family .
Details: https://lakeshoremuseum.org/event/ldor-vdor-generations-of-muskegons-jewish-community/
Chili Blues Cook-Off
April 23, 12-6 p.m.
Snug Harbor Deck, 311 S Harbor Dr, Grand Haven
Cost: Free
On the Heated Snug Harbor deck, contestants compete against each other for the ultimate prize of being crowned a Chili Cooking Master. Cash prizes, giveaways, and events will be happening inside and outside of Snug Harbor. Live music, drink specials, and chili! Bring the Heat! It's going to be a gas!
Details: Chili Blues Cook-Off – Visit Grand Haven
World Book Day
Grand Haven Central Park
Washington Ave. & Fifth St., Grand Haven, MI 49417.
April 24, Noon – 5 p.m.
Cost: Free
Head to Central Park in downtown Grand Haven to celebrate World Book Day. Brilliance Publishing will be providing thousands of free books to attend to promote the love of reading.
Details: https://visitgrandhaven.com/event/world-book-day-at-grand-haven-central-park/
Art On The Main
April 24, 1-4 p.m.
Downtown Grand Haven Main Street, 100 Washington, Grand Haven
Free
Stroll the street and see a wide range of work by original artists in jewelry, clay, glass, watercolor, oil, paper arts, and more. It's Spring Fling weekend downtown so get out and enjoy! This event is sponsored by Grand Haven Main Street.
Details: Art On The Main – Visit Grand Haven
Mama Mia!
Frauenthal Center, 425 W Western Ave, Muskegon
April 28 – May 1, Doors open at 7 pm; show at 7:30 pm
Cost: $25
Enjoy this wonderful musical as a young bride (on the eve of her wedding day) tries to determine the identity of her birth father. Set in the Greek Isles, this hilarious comedy will have you tapping your toes and laughing at the same time!
Details: https://muskegoncivictheatre.org/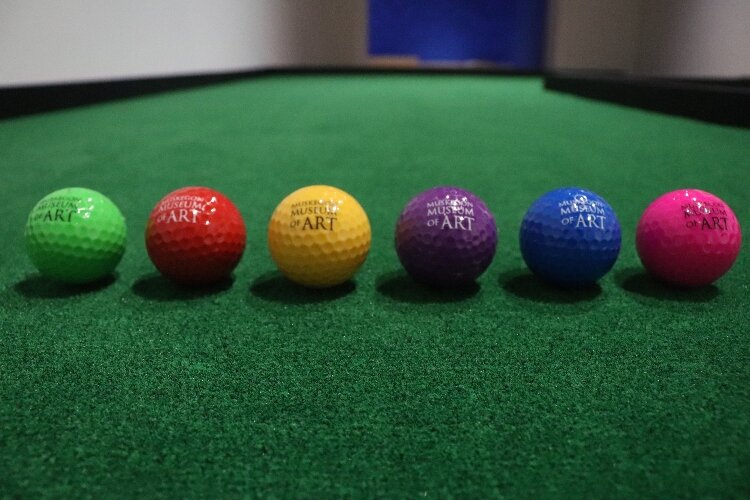 This indoor game of miniARTure Golf was inspired by artwork from the MMA's permanent collection..
Art-inspired Miniature Golf
Through May 22
Muskegon Museum of Art
Cost: Admission is free for members; $15 for non-members; $5 for children 17 and younger
This indoor game of MiniARTure Golf was inspired by artwork from the MMA's permanent collection. Designed by staff, this nine-hole course will "take guests through a fun and challenging array of obstacles. Almost 250 feet of custom-designed greens with multi-levels, unique stunts, visual canals, volcanoes, towering sculptures, mazes, tornadoes, snowdrifts, and more." All ages are welcome; golf clubs and balls will be provided.
Details: https://muskegonartmuseum.org/exhibitions/
Two photographs featured in "Contemporary Portraits of Native Americans by James Cook," an exhibit at the Holland Museum.
Native Americans exhibit
Through June 20
Holland Museum, 31 West 10th St, Holland
The exhibit, Contemporary Portraits of Native Americans by James Cook, features 25 color photographs that explore the varied lives of modern-day Native Americans–stories of family, tradition, and resilience. Read more about this exhibit.
If you are looking for more information on specific destinations or activities, check out these tourism resources:
visitgrandhaven.com
holland.org
visitmuskegon.org
saugatuck.com
whitelake.org
Allegan County Parks & Recreation
Ottawa County Parks & Recreation
.