Total:

30 minutes


Dinners: 4
The Indian cuisine is the cuisine of spices. Spices such as fenugreek, cumin, turmeric, ginger, cardamom, coriander or different types of pepper are found in his kitchens and from them mixtures are made that can elevate chefs and are even become true emblems of the country. It's not an Indian recipe at all, it's just a tribute to all this use of spices that they make adapt easily and quickly to our kitchens and pantries. So that everyone can make and eat vegetables in a fun way.
We are therefore moving away from more canonical recipes such as eggs curry, the chicken tikka masalavegetable samosas, aloo gobi (curry potato and cauliflower), the Palak Paneer (spinach with Indian cheese) or the massaman curry. But we will have flavors and aromas in the background, because India is a country with a lot of vegetables in its cuisine which manifests itself in many dishes ranging from vegetables to tandoortheir special oven where they also bake bread like bread Naan or the bread roast.
This recipe can be made with the vegetables that everyone wants and has at home. In this case: cauliflower, broccoli, carrot, zucchini and green asparagus. But a little onion, pepper, also eggplant or even a potato would be wonderful. If you are going to use a harder tuber, it is advisable to cook it a little beforehand so that it is finished ready with the other vegetables. Once we have chosen the vegetables, we will only have to coat them well with spices and put them in the oven. Mission accomplished.
As an accompaniment, as an accompaniment, in India a bowl of rice is always welcomed basmati. Seasoning it at the end with a little butter gives it a very special point or you can also prepare some spicy Indian rice jera rice. Or even noodles!
Tandoori vegetable recipe
Ingredients

Zucchini, 1/2 unit

Broccoli, 1/2 unit

Carrot, 1 unit

Cauliflower, 1/4 unit

Green asparagus, 8 units

Extra virgin olive oil, 4 tbsp (or ghee)

Salt, without

Ras el hanout, 1 teaspoon

Turmeric, 2 teaspoons

Sweet paprika, 1 tsp

Cayenne flakes, 2 tsp

Basmati rice, 200g

Butter, 30g
Step 1
Preheat the oven to 220°C with a fan and heat from top to bottom (or as we can according to our oven).
2nd step
Wash the zucchini and cut them first into slices of about one centimeter, then these slices into bite-sized but large pieces. Also cut the broccoli into small florets and do the same with the cauliflower. As cauliflower takes longer to cook, it is best to cut it smaller. Chop the asparagus, removing the base part, which remains tough and fibrous, and cut the carrot into half-centimetre slices.
Step 3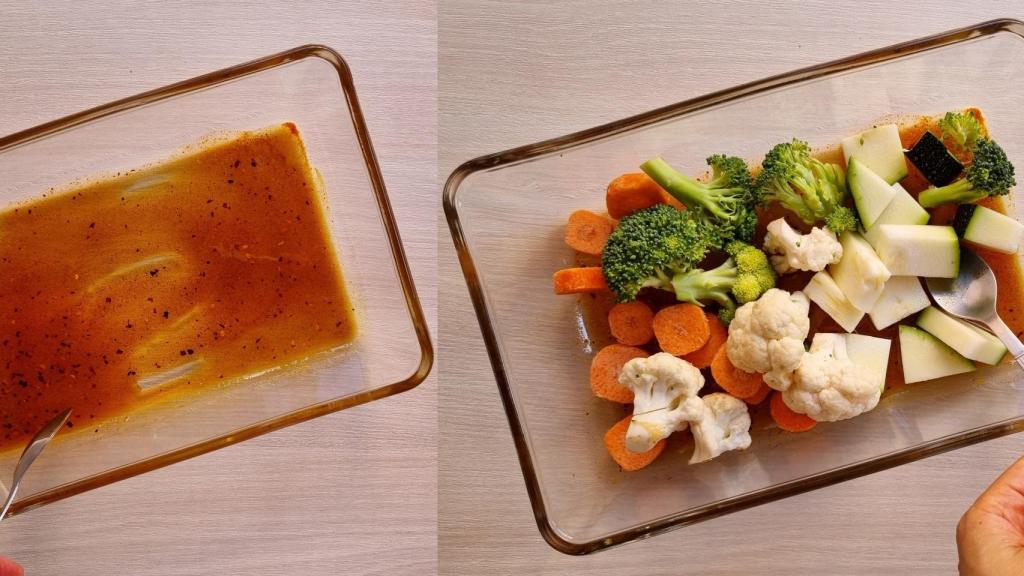 In a baking dish put the olive oil, ras el hanout, turmeric, paprika and cayenne flakes. Also add the salt and mix well. Add the vegetable right there and mix it until it is completely infused. It's best to do this with your hands wearing gloves so they don't stain and become more cumbersome.
Step 4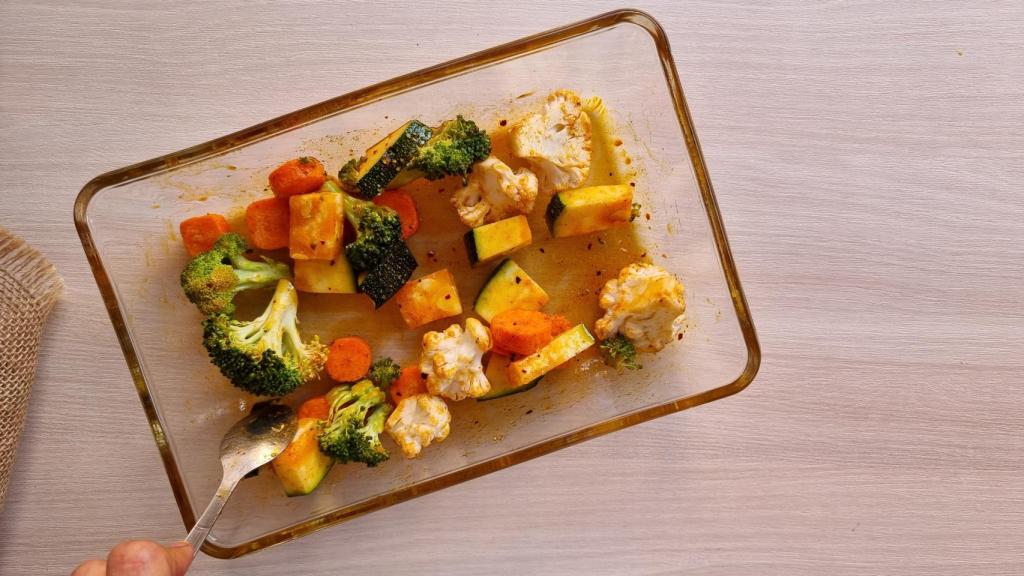 Put in the oven and let rest for 10 minutes. Stir and then cook another 5 to 10 minutes, depending on appearance.
step 5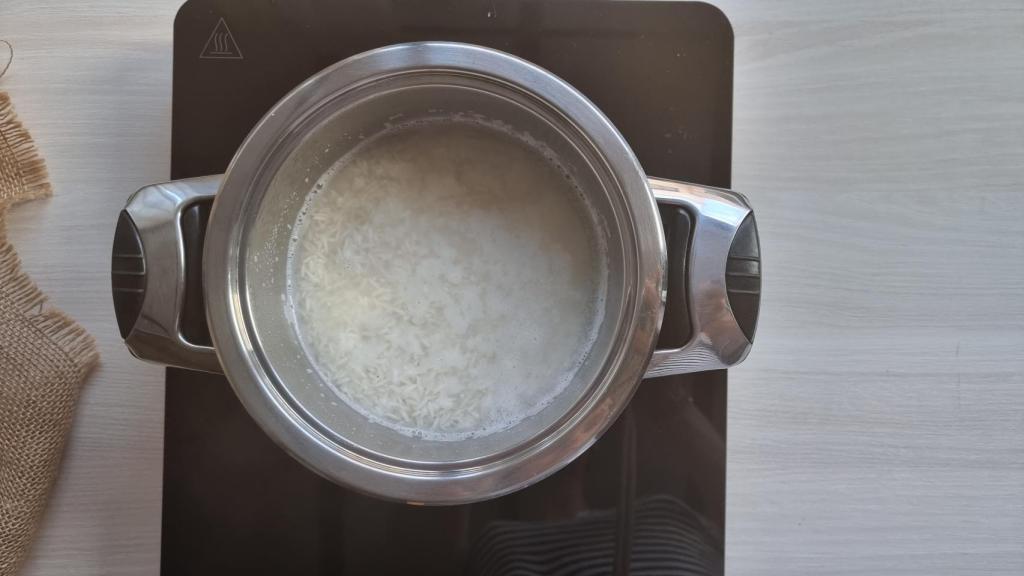 While the vegetables roast, cook the rice. To do this, put twice as much water (by volume) as rice in a saucepan to boil with a little salt. When it begins to boil, add the rice, reduce the heat to medium, stir and cook for 5 minutes. Then lower the heat to low and cover and cook for another 10 minutes.
Step 6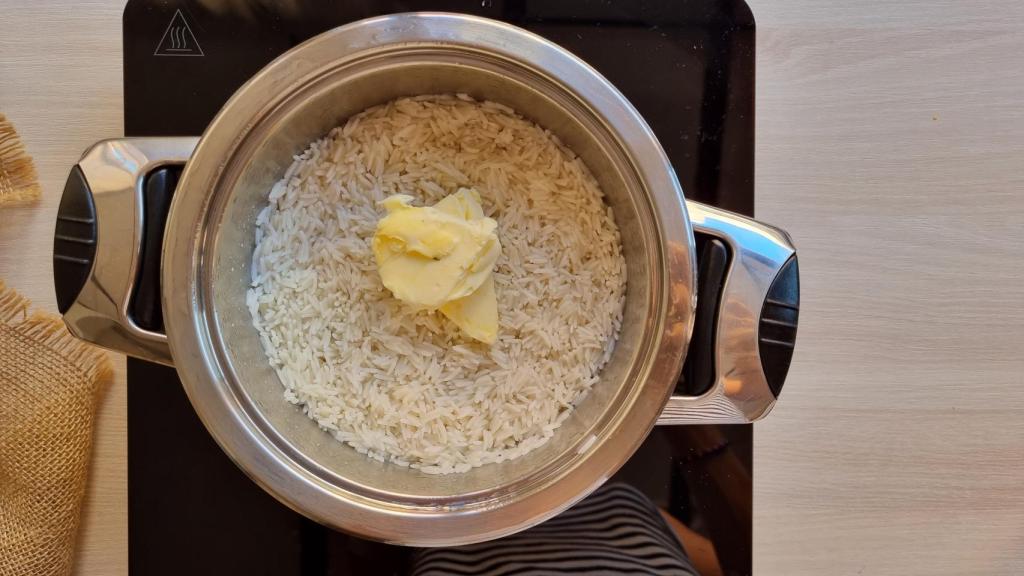 Turn off the heat and leave the rice, covered, for another 5 minutes. Then add the butter and mix well. Serve the rice with the fresh vegetables from the oven. You can put a yogurt base on these vegetables.
Follow the topics that interest you
.